BFX
BFX is a B2B payment solution that finally makes it easy for companies anywhere in the world to do business in Africa and for African companies to make payments abroad. With easy to use fintech platform, you can send regular or bulk payments.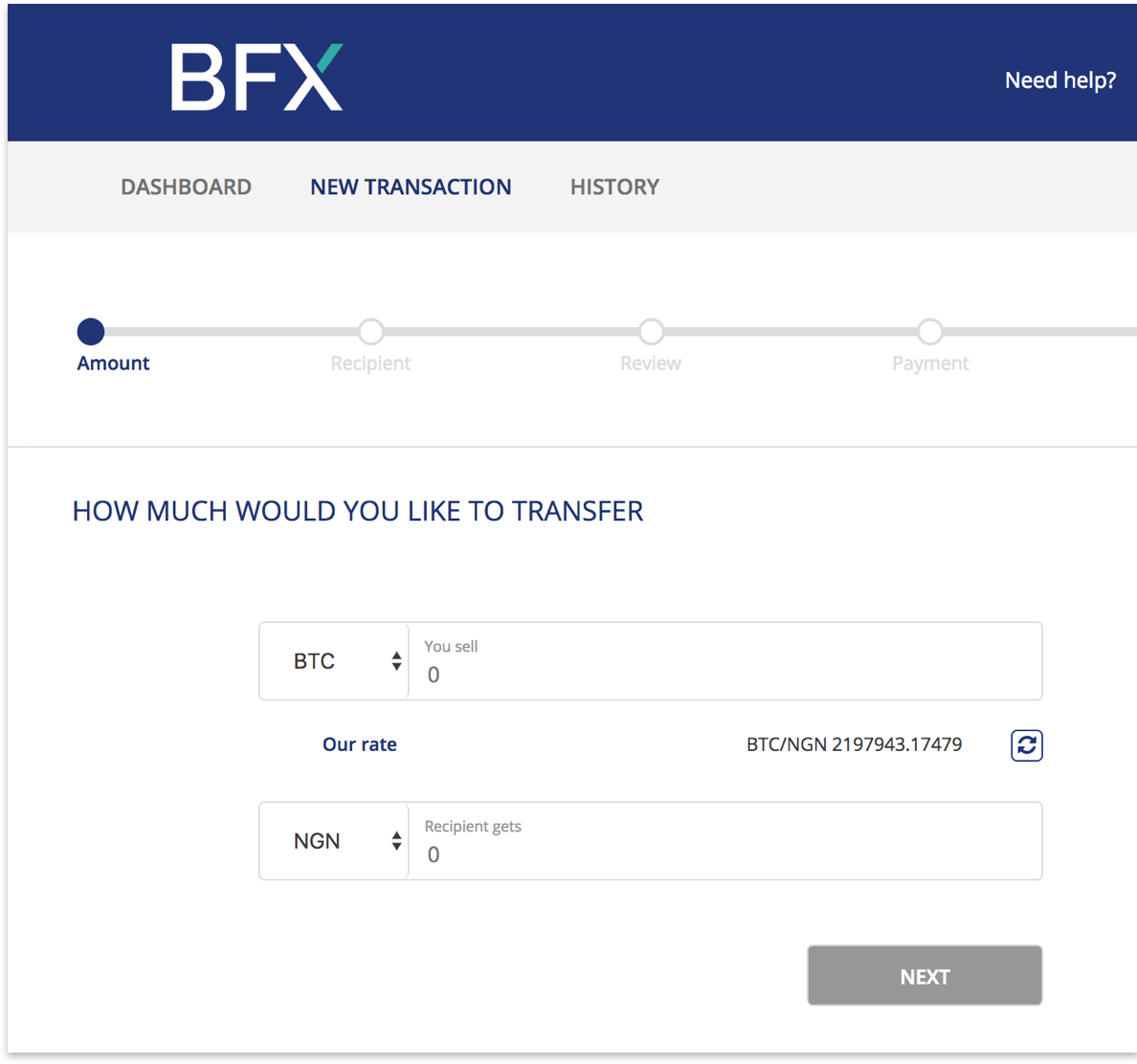 Pesi
Pesi is a seamless experience for you to buy and sell bitcoin instantly. On this dedicated interface, you will have more options and higher liquidity.
Transact via debit card, bank transfer, or mobile money. With transparent pricing and volume-based rates you're guaranteed the most value for your money. Pesi is a gateway to cryptocurrency.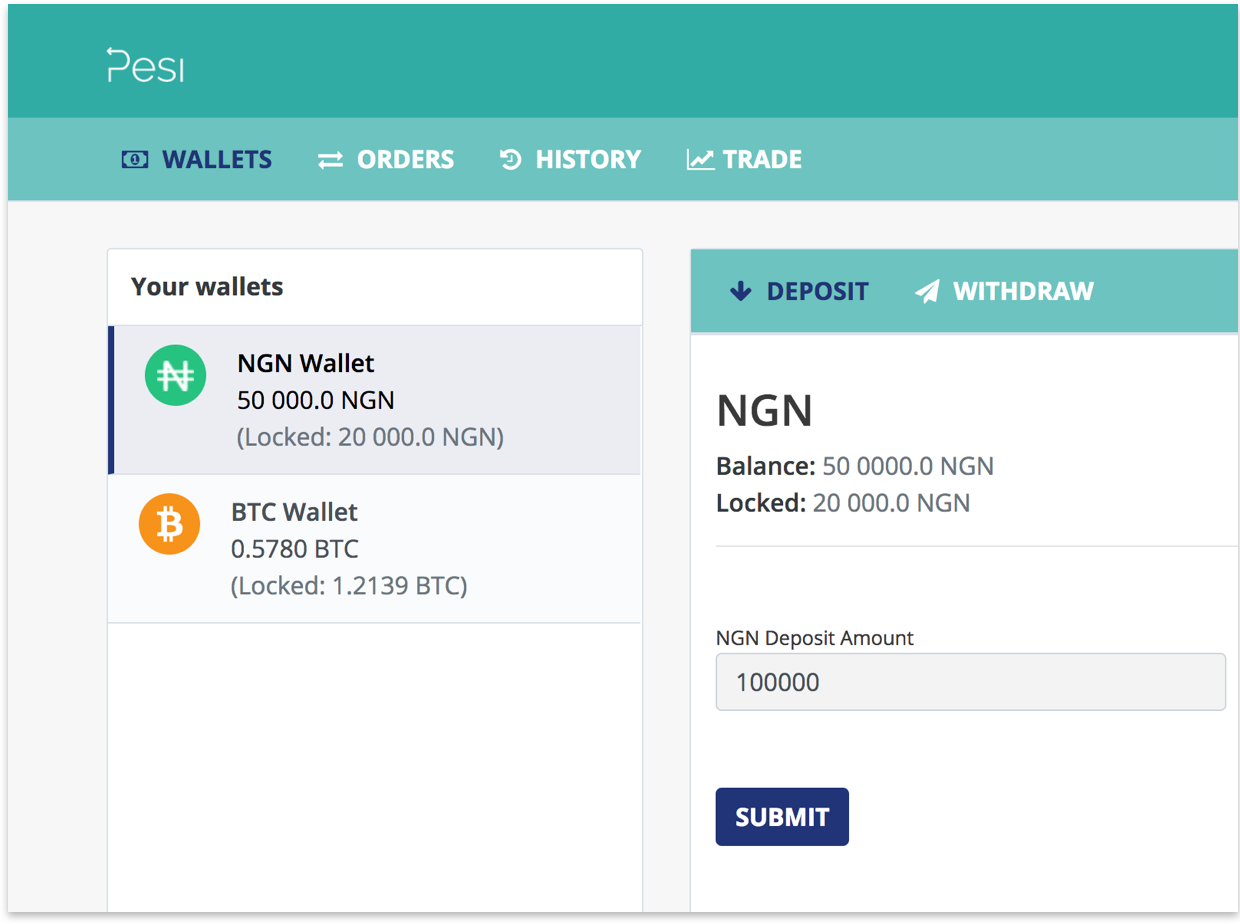 White-label remittance solution
With one single API integration, you can turn on multiple channels for collecting and disbursing funds, access exclusive wholesale FX pricing, and enable instant settlement. We can also help build easy-to-use branded websites and mobile apps for you to accelerate customer acquisition and increase brand.